Music

Attention Nick Drake fans!

posted by Kurt B. Reighley on March 24 at 10:50 AM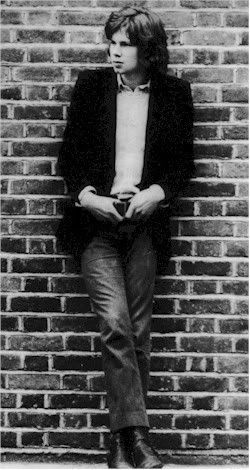 Joe Boyd, producer of the first two Nick Drake albums, is reading from his genuinely entertaining memoir White Bicycles: Making Music in the 1960s in a few hours at Elliott Bay Book Company. More info is lurking over in Line Out.